Welcome To Seoily
Seoily is a Digital Marketing and Social Media marketing company. We ensure you guarantee results and long term stability. We have worked more than 100 projects and we know how to do best of SEO.
Hire Us!
Explore
Seoily is a team of talented people who are expert in Digital Marketing, Search Engine Optimization, Search Engine Marketing, Social Media Marketing and PPC.
A Closer Look
Digital Marketing
Digital marketing takes your business beyond your imagination.
SEO
Beat your competitor and get the 60% more customers for your business.
SMM
Spread your thoughts and improve your trust among large audience.
ORM
Get rid from bad reviews and ranking links. Create good image.
Affiliate Marketing
Just refer and earn money by sitting at your chair. Find out the market taste.
PPC
Minimize the cost of advertising and get the real audience.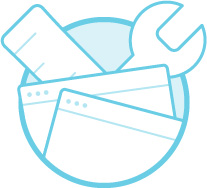 Code Optimization
A SEO expert helps you to optimize your website according to search engines. Reduces the loading time of your website to rank better.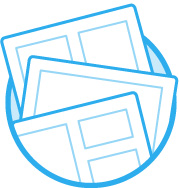 With best SEO service one can generate leads for his business. A good image attracts visitors and gives you real buyers.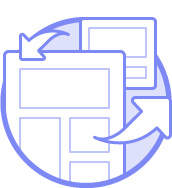 With SEO and SMM, you can rank well in search engines. Take your earning keywords at 1st position of Google, Yahoo, Bing etc.
"Seoily is dedicated to work, not the one who needs bucks. I love to work with them and will definitely carry this in future. Happy with their reporting format and on demand ranking status. The Client oriented company."
Juan Lulli
"I would like to take this break to say that the excellence of service offered by Seoily are outstanding. Every aspect of your service has been beyond reproach and every member of staff has been courteous, polite and reliable."
Kristine TamaTama
"Once again, many thanks for your clarity and consideration. It is really refreshing to find that in a business. Keep it up. Looking forward to working with your company when we get the website up and running. "
Mark Wilson
"Seoily is highly reliable and result oriented team. They adjust their timing according to mine and I am much impress with the online SEO consultancy. Wish to continue this professional relationship in future." 
Syon R